Ingredients
2 cups President's Choice Salsa – Extra Chucky (medium)
1 pound of ground (grass-fed beef)
650 ml of Classico tomato based pasta sauce
Directions
Put the ground beef in the frying pan and stir the meat with a fork until cooked.
Drain off all liquid once beef is cooked. (Because I use grass-feed beef, purchased from a local farmer, there is NO fat and very little liquid to drain off)
Add the salsa to the cooked beef, and then the Classico pasta sauce (I've used most if not all the different flavours at one time or another).
Leave the frying pan of spaghetti sauce to simmer while the spaghetti noodles are cooking.
For a healthier choice of noodles… you will need to use a zucchini spaghetti maker.
Once you've created noodles from two zucchinis, you'll have enough for two small servings of spaghetti.
Cooking Noodles Directions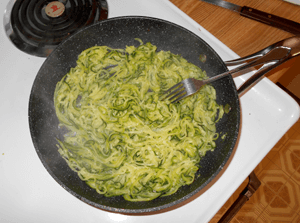 Using another frying pan, heat 2-3 tablespoons of coconut oil over medium heat, and then stir the zucchini noodles into the oil. Cook until tender, for about 8-10 minutes. Add a small amount (1/4 cup) of water ONLY if/when necessary.
NOTE: I have NOT needed to add water to my zucchini noodles. Here's why; I make my zucchini noodles ahead of time and freeze them, 2 zucchinis worth of noodles per freezer bag. When needed, I defrost one bag of noodles in my microwave until approximately ½ thawed. There is so much water in the bag that I pull the partially frozen noodles out of the bag and place them carefully into the hot oil, separating them with a fork as they continue to thaw… pouring the excess water from the bag down the drain.
Do the zucchini noodles taste different than regular pasta noodles?
You bet they do, and at first I wasn't sure if I liked them at all. However, the mild flavour of the zucchini was easy to accept after a few fork fulls of spaghetti. Now, I prefer the healthier choice.
Buon appetito!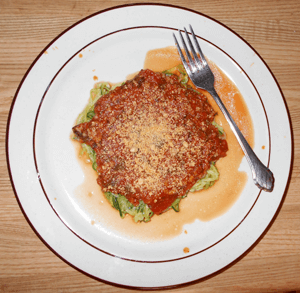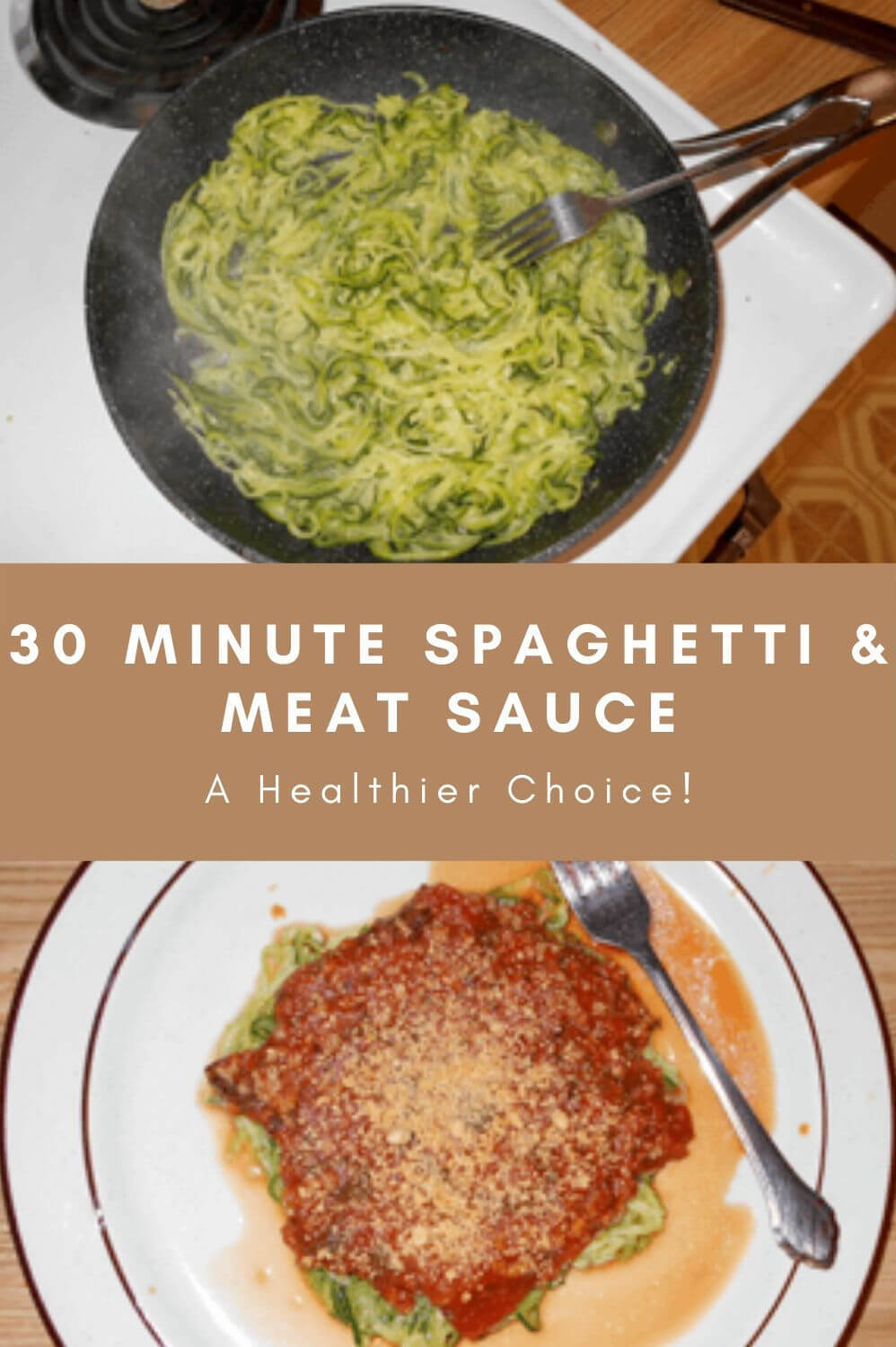 [yasr_overall_rating]