Twitter must be teasing me, I think so anyway 😉
Every so often, while using my Twitter account, I'll see a message inserted into my home page, between other's tweets. Below is a screen print of such a message.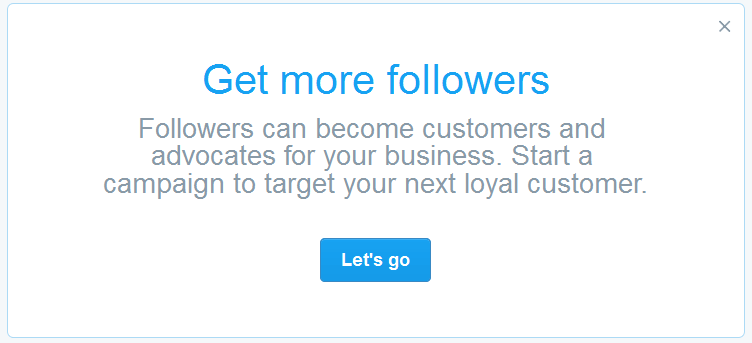 Then, when I click on it, I get a page that looks like the following screen print:

No matter how long I wait, this page never looks any different. It always appears that something is always trying to load onto the page, but nothing emerges.
This has happened several times now, to the point that I'm starting to think that Twitter is trying to tease me. 🙂
Have you had a similar experience?
UPDATE: March 10, 2016
When I signed in to my Twitter account today, the following prompt is what I saw: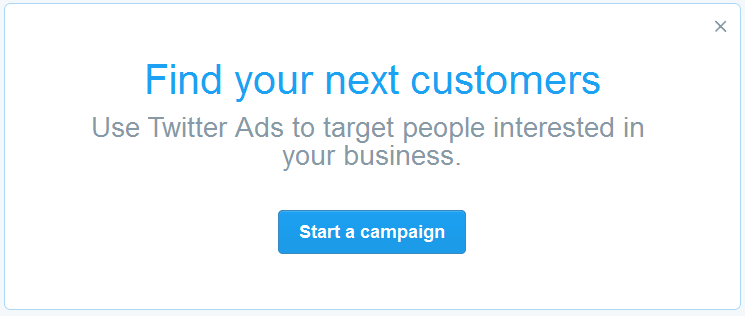 …and, when I clicked to discover how to find my next customer, this is all that I got:

Is ANYONE else experiencing this issue?
UPDATED 20 February 2017: Yeeeeah! Twitter FINALLY fixed this issue so now, those of use who tweet using Firefox CAN see what Twitter is trying to offer us.
[yasr_overall_rating]