NO processed sugar and NO flour used.
Very fluffy and moist… and taste like REAL chocolate brownies. Looks at LOT more chocolate in colour than is shown here in my photograph.
Have also since purchased a pan that I can use that separates brownies during cooking. Will use THAT pan next time I bake these. They are soooooo goooood, you won't wanan' stop with eating just one. 🙂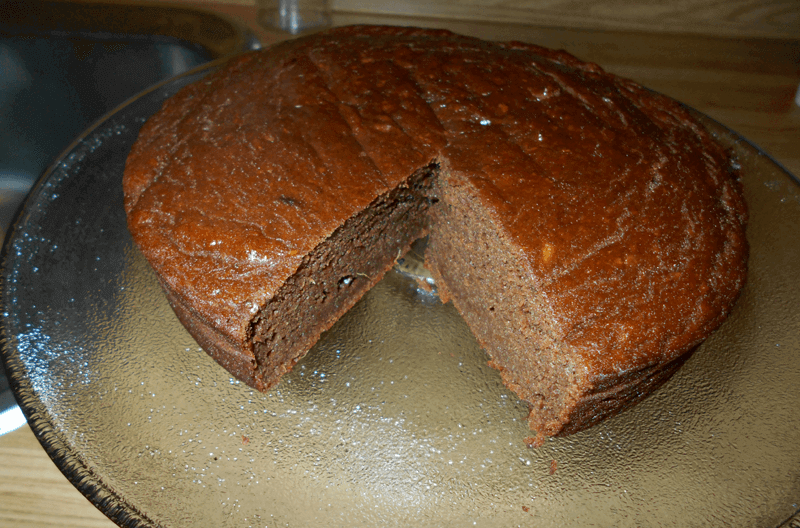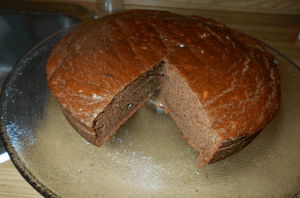 Ingredients
1 ½ cup sweet potatoes, mashed
1 cup peanut butter
3 tbsp cocoa powder
2 scoops chocolate protein powder
1 egg
¼ maple syrup
1 tsp. vanilla
2 tsp. cinnamon
1 tsp. baking soda
Instructions
Preheat oven to 350° F.
Combine all ingredients in a large mixing bowl …BUT… add the egg last, after all of the other ingredients have been well mixed. The sweet potato lumps will easily stand out (so you can be sure to mash them) against the colour of chocolate.
Spray an 8″×8″ square pan with cooking spray.  I used a round pan, but brownies cut up easier using a square pan.
After all ingredients have been mixed well together mix in the egg, and then pour the batter into the baking pan.
Bake for 20-25 minutes or until a toothpick inserted in the middle comes out clean.
Easily serves 10 people.
Please feel free to comment below.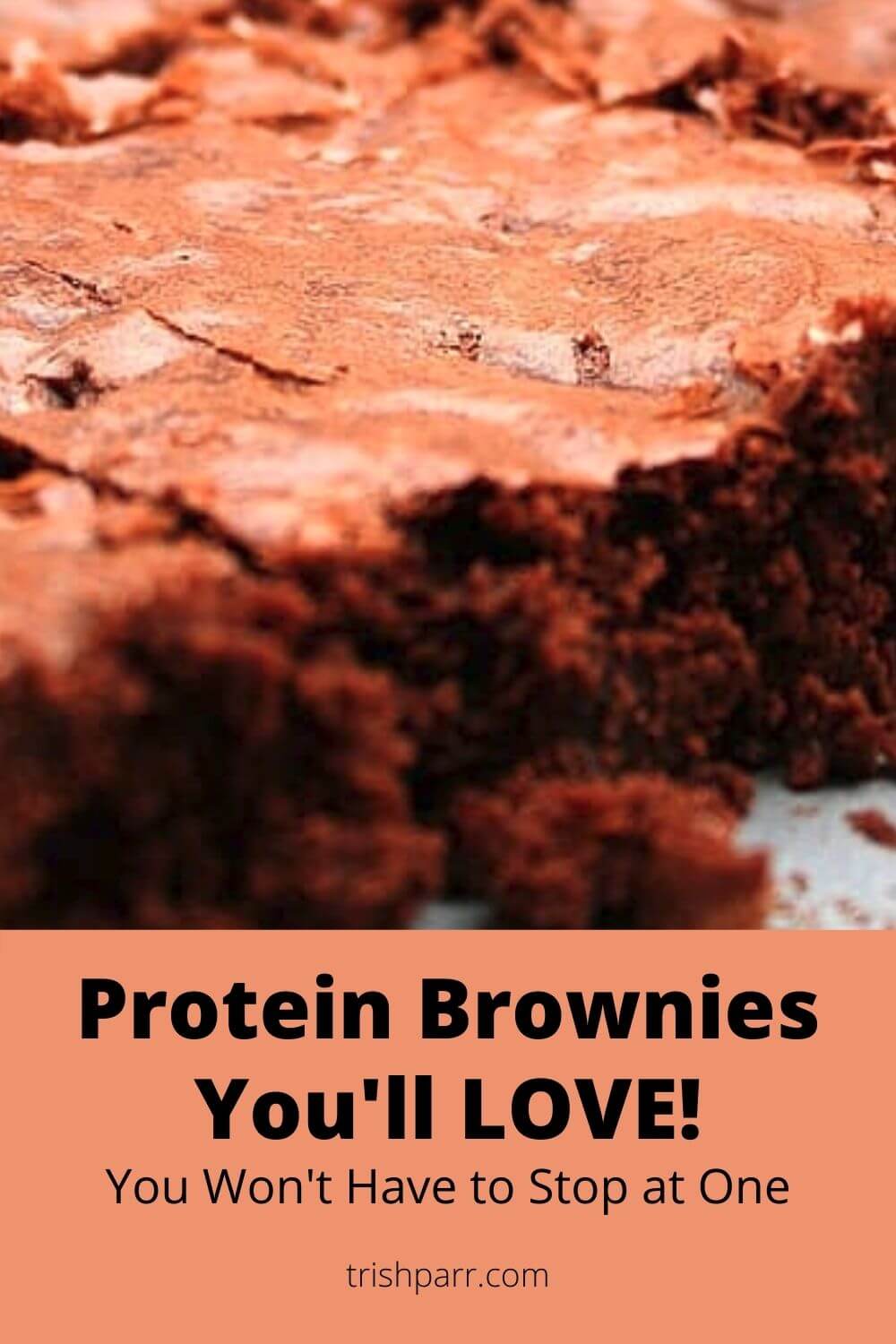 [yasr_overall_rating]