My love of potato salad is now been pushed aside for this yummy cauliflower egg salad.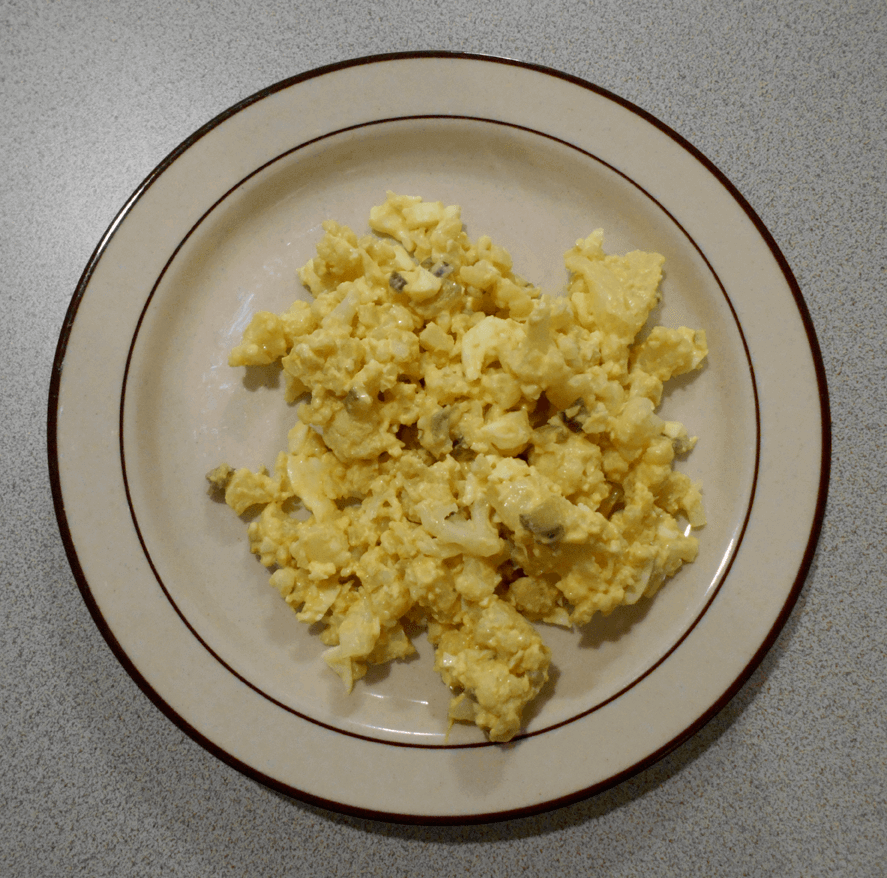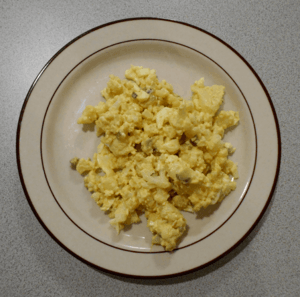 Ingredients
1 head of cauliflower
6 eggs hard boiled
1 heaping tablespoon mayonnaise
3 heaping tablespoon prepared mustard
3 heaping tablespoon sweet pickle relish
¼ cup chopped onion
Directions
Steam cauliflower until tender then chop into bite sized pieces and place in a mixing bowl.
Once the hard boiled eggs are peeled, mash with a fork and then add to the mixing bowl with the cauliflower.
Then add mayonnaise, mustard, relish and chopped onion, and stir.
Chill overnight, and then serve. Feel free to garnish.
This recipe is sooo good that I shall use it in place of potato salad from now on. Please be sure to let me know if you like this recipe by commenting below.
Easily serves 6-8 people.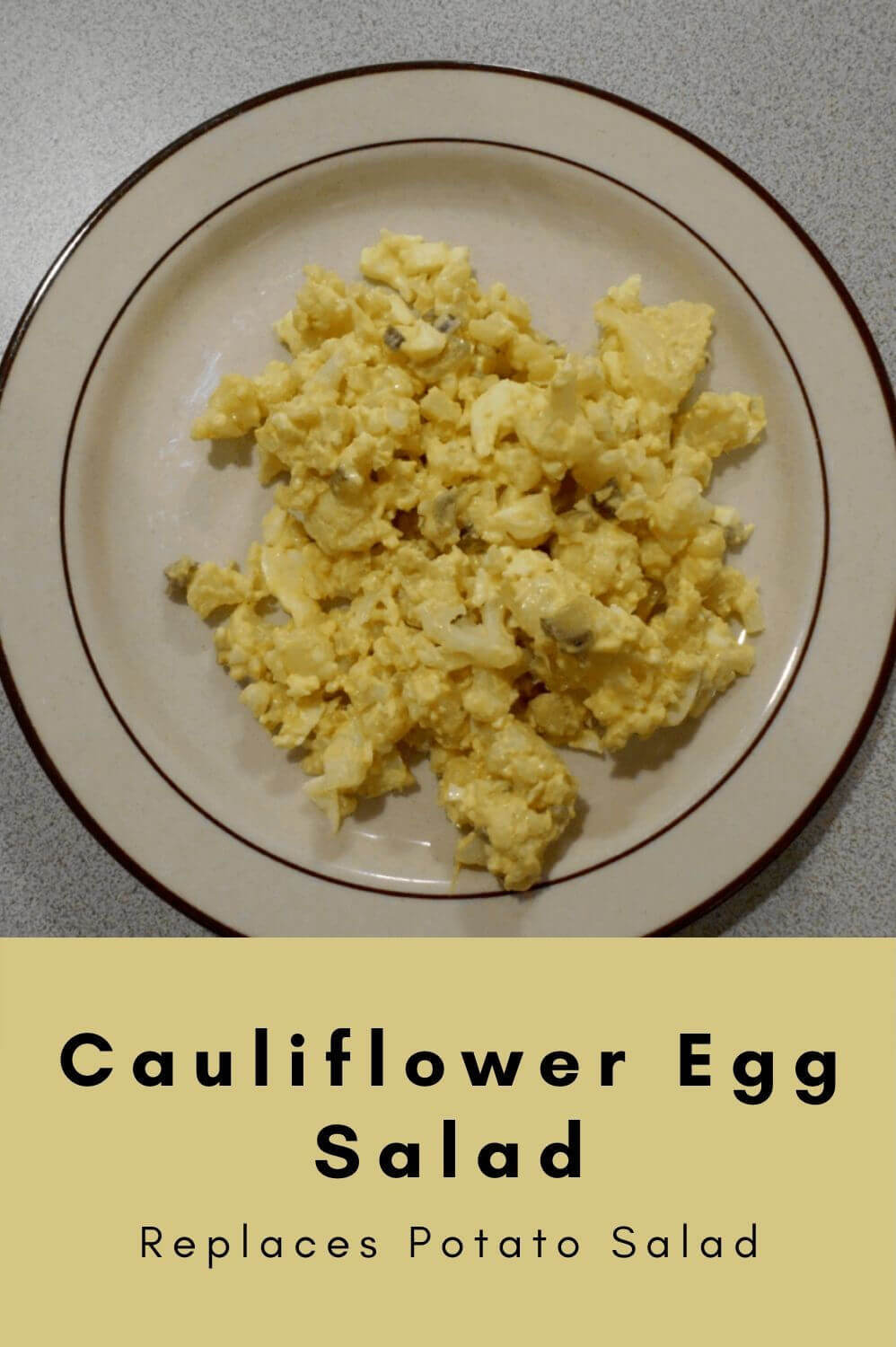 [yasr_overall_rating]