In 2004, when I first discovered Phil Booth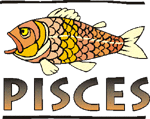 was when he wrote the horoscopes for the Toronto Star Newspaper. Eerie though this may sound, his predictions for my zodiac sign were so "bang" on so many times in a row that I started to read his horoscopes "religiously" and enjoyed the many hopeful horizons he saw in my sign.
The best thing that ever happened to Phil was when he left the Newspaper and started up his very own website: http://boothstars.com/
So many times Phil's writings helped to pull me out of a low time, and MANY times were so accurate though I swore someone I know must have told him what to write… and since then, well… can't you tell? …now Phil Booth is my FAVOURITE astrologer!
Astrologist Phil Booth's Weekly Update
Astrologist Phil Booth talks about charts and the end of the Mayan calendar.
The Morning Show – End of the world?
Toronto-based astrological analyst Phil Booth debunks yet another end of the world theory.
Hopefully you will find Phil's predictions as awe-inspiring as I do! Looking forward to your comments.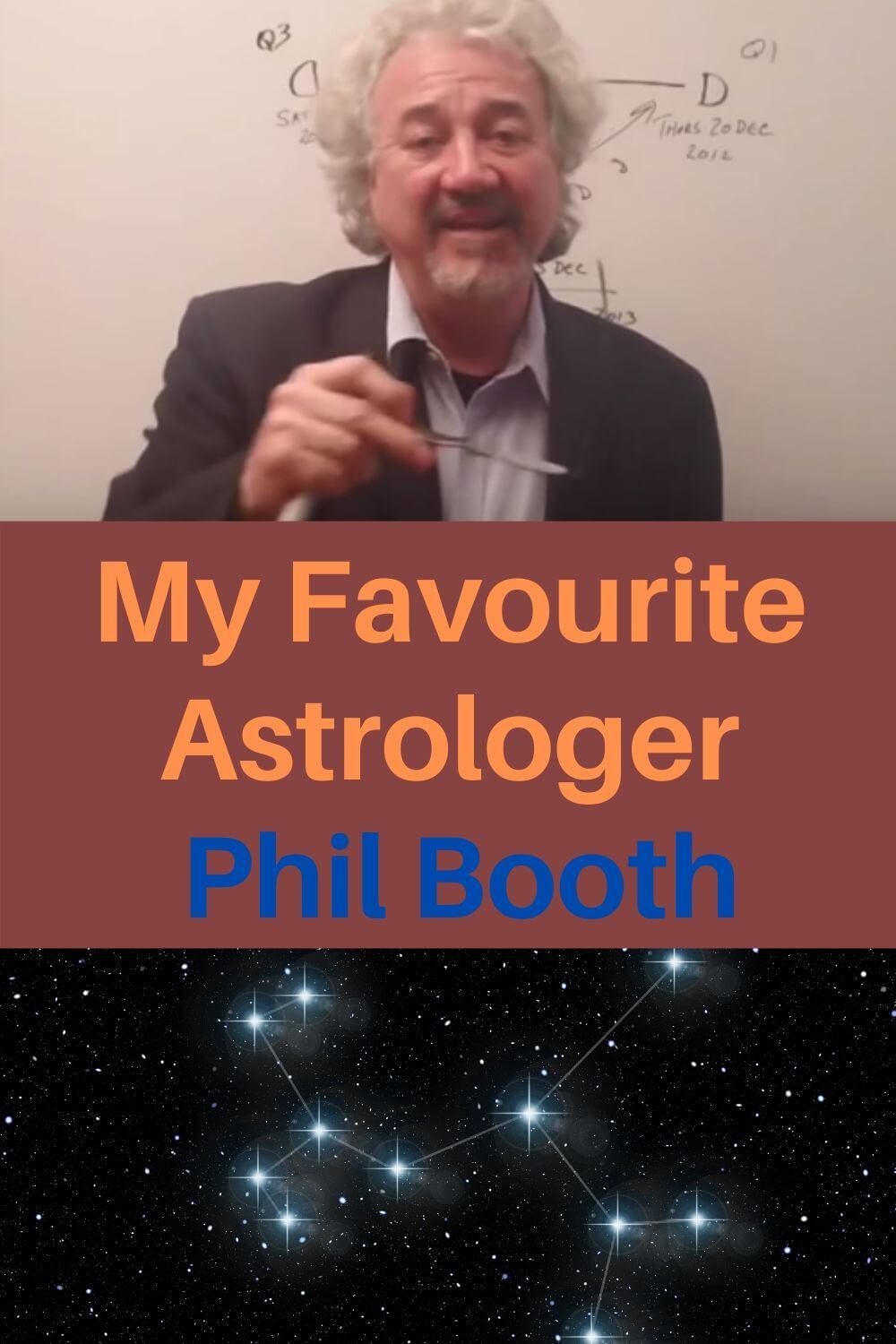 [yasr_overall_rating]