Never did I ever imagine that I could actually lose weight drinking my second cup of daily coffee.
Given the past two years of being restricted to my home in order to stay safe from what was touted to be a very dangerous virus, I found myself eating to pacifying the loneliness of confinement.
Needless to say, I'm embarrassed to have to admit that I've packed on far too many pounds, and I knew that I'd have to lose those extra pounds before summer arrived.
Heck, even my dogs gained weight from the isolation. However, their weight gain was due to my giving them too many treats thinking I was helping them while away their not getting their usual extra attention from the different friends who used to be able to drop in for a visit, frequently.
In searching for ways to stay healthy during those long periods of confinement, and after having gone through a major hip replacement, I discover a multi collagen protein powder that I now add to my first morning coffee daily.
This brand has since upgraded their collagen protein powder to include even MORE sources. Though now it leaves a bit of a sludge in the bottom of my morning coffee mug.
If I forget and tip my mug to long near the end, I get the gritty-like sludge in my mouth, which is NOT such a pleasant sensation, I can assure you. However, the health benefits outweigh the minor discomfort.
Now to explain my second cup of daily coffee.
In my search for assistance in losing those extra pounds, I found three different products that are highly recommended. One of which I could simply dissolve in my morning coffee.
Well, as I mentioned earlier, my first morning coffee has my daily dosage of collagen powder added, so I did not want to add more to that cup.
This supplement that I now add to my second cup of coffee, the directions clearly state:
Add one stick pack per day to coffee (hot or cold). Stir until dissolved.
And, the list of ingredients are as follows.
Supplement Facts
Serving Size 1 packet (2.5g)
Serving Per Container 30
Amount Per Serving
% DV
Calories
15
Total Carbohydrate
2 g
<1%*
Vitamine D (as cholecalciferol)
10 mcg
100%
Vitamine B6 (as pyridoxine hydrochloride
1 mg
59%
Vitamine B12 ( as methylcobalamin)
5 mcg
208%
Chromium (as chromium chloride)
20 mcg
57%
Proprietary Blend
700 mg
**
Green tea leaf extract
Green coffee (Coffea arabica) bean extract
L-camtine
L-theanine
* Percent Daily Values (DV) are based on a 2,000 calorie diet
** Daily Value (DV) not established
Other Ingredients: Maltodextrin, Natural Flavors, Calcium Silicate
Below their ingredients is the following warning.
WARNING: Not intended for use by persons under the age of 18. Consult your physician before use if you have been treated for, diagnosed with, or have a family history of any medical condition, of if you are using prescription or over-the-counter drug(s). Consult a physician before starting any diet or exercise program. Do not use if you are pregnant or nursing. Do not exceed recommended serving size or suggested use. Discontinue use and consult a physician if you experience any unusual symptoms. Keep out of the reach of children. Store in a cool, dry place (60°F – 80°F).
Made in the USA with globally sourced ingredients.
My Experience
The first few weeks made me wonder if this supplement was ever going to work. But by the time I had finished the first bag of 30 packets, I could actually SEE and feel a difference.
This supplement is NOT forcing me to lose weight at a quick rate, which for me, means it is a safer option. Extreme weight loss in a short period of time is NEVER recommended.
There are 2 more bags of 30 packets each, before my order runs out. Hopefully, those extra pounds will have been slowly melted away by the time they have been consumed.
Thankfully, I only gained from 15 to 20 pounds over my "normal" body weight. But as I'm sure you are aware, those last 10 pound can be pretty tough to lose, the older we get.
What I have noticed since starting on this supplement is that I poop a LOT more every day now.
I know… I said "poop", but you have to admit that Dr. Oz has now made it "okay" for us to talk about our poop, as it is an indicator of our health.
Now, if you're interested in my revealing what this supplement is, check the video below out for yourself. And, for the sake of being TOTAL transparent with you, it is my affiliate link that I've used to send you to watch their video, so that you can learn all about it.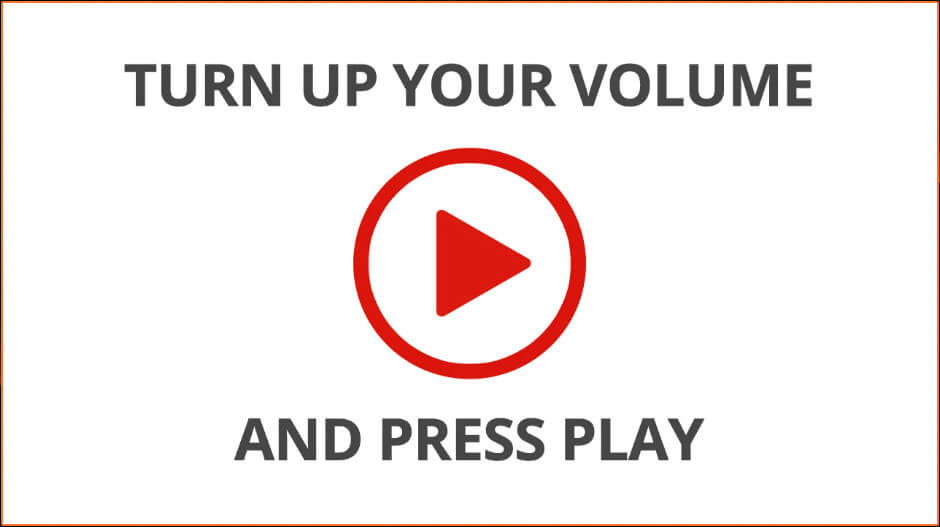 Should you purchase this product through my affiliate link, you will NOT be paying extra. The vendor pays me for recommending their product, and it saves them on the cost of advertising.
The percentage they will pay me if you do purchase from them, MIGHT be enough to purchase my next coffee.
Whenever I recommend a product or service, you can BET that I've used the product and/or service, AND am totally satisfied with my results.
My reputation is most vital to me. By my being honest with my reviews, I'll be able to look at myself in the mirror EVERY morning, knowing I've been honest and up front with my sharing information like this.
Losing weight drinking my second cup of daily coffee really has made me happy with my results. If you should decide to buy this product, I hope it works for you too.
Feel free to come back here and share your experience, once you've completed at least the first bag of 30 packets. It would be interesting to compare notes. So, be sure to share your experience with this product, in a comment below.
UPDATE: 16 Aug 2022 – I've nearly finished the 3rd month's worth of this supplement, and it appears that I have gained all the weight BACK that I had lost in the first 2 months.
It is my guess that my lifestyle now being too sedentary now, has made it more difficult for my body to get rid of the excess blubber, even though I do NOT eat as much food as I used too.
I have now ordered another supplement that claims to dissolve 62 pounds of shocking fat (my affiliate link), as they are offering 75% off the regular price… that you too can enjoy when buying through my affiliate link, should you decide to give this supplement a try.
Will be back here to update you on my findings with this new product, so I wouldn't blame you if you waited to learn of my results on THIS one.