I love my smoothies, and up until recently, I used to make them with 2 scoops of frozen yogurt, 1 cup of organic milk, 1 tsp. liquid honey, 1 tsp. vanilla, and frozen strawberries all blended together in my Magic Bullet.
Now, I find my smoothies are much more nutritious and less fattening when following the recipe below.

You're not to worry about adding Chia seeds to your smoothie. They have NO flavour!
The Secrets About Chia Seeds
Appetite suppressant
Stops food cravings
Reduce blood sugar levels
Raise energy levels
Known to decrease:

blood pressure
blood sugar levels
inflammation

Very high source of omega-3
Gluten-free
Highest plant-based source of protein
Excellent source of fiber (prevent diverticulitis!)
Antioxidant
Low calorie
NOTE: Better Nutrition journal warns that Chia seeds absorb approximately 9 times their weight in water… so; you need to be aware they CAN be constipating. In other words, don NOT over consume Chia seeds, thinking you'll gain on the benefits, you won't. One tablespoon of Chia seeds daily is ALL you'll need.
Sources:
http://www.amazon.ca/Chia-Complete-Guide-Ultimate-Superfood/dp/1402799438
http://www.betternutrition.com/chia-seeds/
http://www.buzzle.com/articles/chia-seeds-side-effects.html
Warning – READ THIS before EVER considering to use Soy Protein!
UPDATED 20 February 2017:
Now I simply use water, one scoop of vanilla whey protein powder, about a hand full of frozen strawberries and one half tube of strawberry flavouring blended using my MagicBullet blender for my summer smoothies.
For my winter smoothies … or should I say, hot cocoa … I use milk (poured until about 1/2 inch from the top of my MagicBullet cup) with one scoop full of chocolate whey powder blended using my MagicBullet blender, poured into my large coffee cup (yes, I LOVE my coffee too) and placed in the microwave for 1 minute 25 seconds. Voila!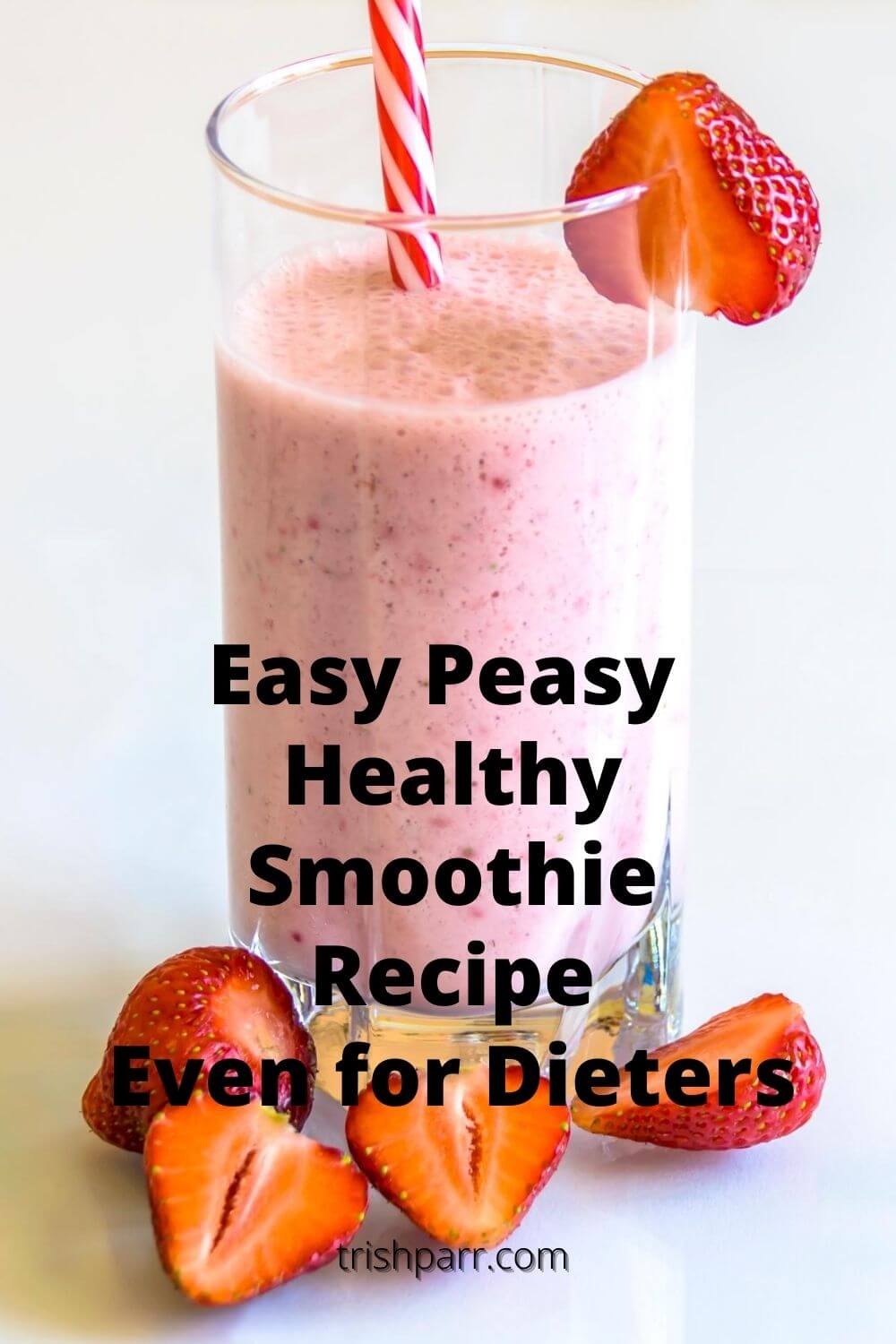 [yasr_overall_rating]