This forgotten weight loss food is high in protein (a longer lasting protein!) and calcium, while it is low in fat and calories … and, it IS a cheese!
For every 100 grams of this cheese, the nutritional values are as follows:
| | |
| --- | --- |
| Nutrient | Unit per 100g |
| Water | 79.79 g |
| Protein | 11.12 g |
|  Fat | 4.30 g |
| Carbohydrates | 3.38 g |
| Sugar | 2.67 g |
| | |
| --- | --- |
| Minerals & Vitamins | Unit per 100g |
| Sodium | 364 mg |
| Phosphorus | 159 mg |
| Potassium | 104 mg |
| Calcium | 83 mg |
| Magnesium | 8 mg |
| Zinc | .40 mg |
| Riboflavin | .163mg |
| Niacin | .099 mg. |
| Vitamin E | .08 mg |
| Iron | .07 mg |
| Vitamin B6 | .046 mg |
| Thiamin | .027 mg |
| … and more! | |
This cheese is cottage cheese!
When you start on a diet and you're looking over new food choices, you might not even think to add cheese to your list. However, cottage cheese is one of the healthiest foods you can add to your diet.
Does cottage cheese actually help you lose weight?
You BET it can! Here's how:
1.) Cottage cheese is low calorie – this food can be deceptive in a way
considering its rich flavour might lead critics to think that it might be too fattening to even be considered as part of your diet plan.
A cup of cottage cheese may contain as little as 104 to as high as 221 calories, depending on whether it is made with whole milk, reduced fat milk or non-fat milk.
2.) Cottage cheese is high in protein – one cup contains about 28 grams of protein. The high protein content is what helps keep you feeling satiated while eating fewer calories.
3.) Cottage cheese is high in calcium – not only does calcium build strong bones, but at least one study has proven that diets that are high in calcium from dairy products, can help you to lose more body weight (see image below, plus the source).


Source: https://www.ncbi.nlm.nih.gov/pmc/articles/PMC3225890/
4.) Cottage cheese is flexible to serve – meaning you can eat it as a dessert when served with fruits, or as a main course when served with vegetables. All you need to do is keep cottage cheese refrigerated, and there's no cooking required.
Personally, I love cottage cheese with diced up, dirt grown, Beef Steak tomatoes and a touch of salt. I find this mixture tastes rather meaty in flavour!
Cottage cheese is available in different curd sizes, so if texture is an issue with you, simply select the smallest curd. It comes in regular and reduced fat (1%, 2%, etc.).
If you cannot find the smaller curd size you want, you could add the cottage cheese to a food processor to reduce the curds altogether. In this way, your cottage cheese will look just like Greek yogurt, but contain twenty-five percent more protein!
13 Other Ways to Eat Cottage Cheese
PLUS…
5 Quick Cottage Cheese Recipes
You Can Even Make Homemade Cottage Cheese
You could easily get your kids to love this stuff too. Just make sure to either buy the blended cottage cheese or blend it yourself, so that it looks more like yogurt. Don't tell them what it is, and be sure to add their favourite fruit … or, better still, add salted caramel sauce to their servings. Recipe for homemade salted caramel sauce below.
Salted Caramel Sauce
Ingredients
2 cups of white sugar
¾ cup of butter chopped into pieces
1 cup of heavy cream (whipping cream or 35% butterfat whipping cream)
1 tablespoon of sea salt
Instructions
1.) Using a 3 quart saucepan, melt the white sugar over a medium to high heat, stirring constantly.
2.) Once the sugar is totally melted, continue stirring until it changes to an amber colour. Then add the butter and whisk the mixture vigorously. This will bubble up fast, but just keep whisking the mixture until all of the butter has melted.
3.) Remove your saucepan from the heat and slowly add in the cream while you're whisking the mixture vigorously. The mixture will bubble up again, so you will need to be careful, but keep whisking until all of the cream in mixed in.
4.) Then whisk in the sea salt until it is fully blended into the mixture.
5.) Set the sauce aside to cool for about 15 minutes, and then pour your sauce into a glass jar to complete cooling.
6.) This should keep in your fridge for upwards of two weeks. You may want to warm it before using it. If so, then I would recommend gently warming your jar of sauce in a saucepan with warm water. Directly heating is not recommended.
Once the sauce is at room temperature, take a tablespoon of it and add it to some blended cottage cheese for you kids and they will LOVE it. Just remember to NOT tell them WHAT it is until AFTER they've tasted it. Most kids LOVE this mixture!
WARNING: For those with lactose intolerance and/or diary allergy issues, please check with your doctor before proceeding to try cottage cheese.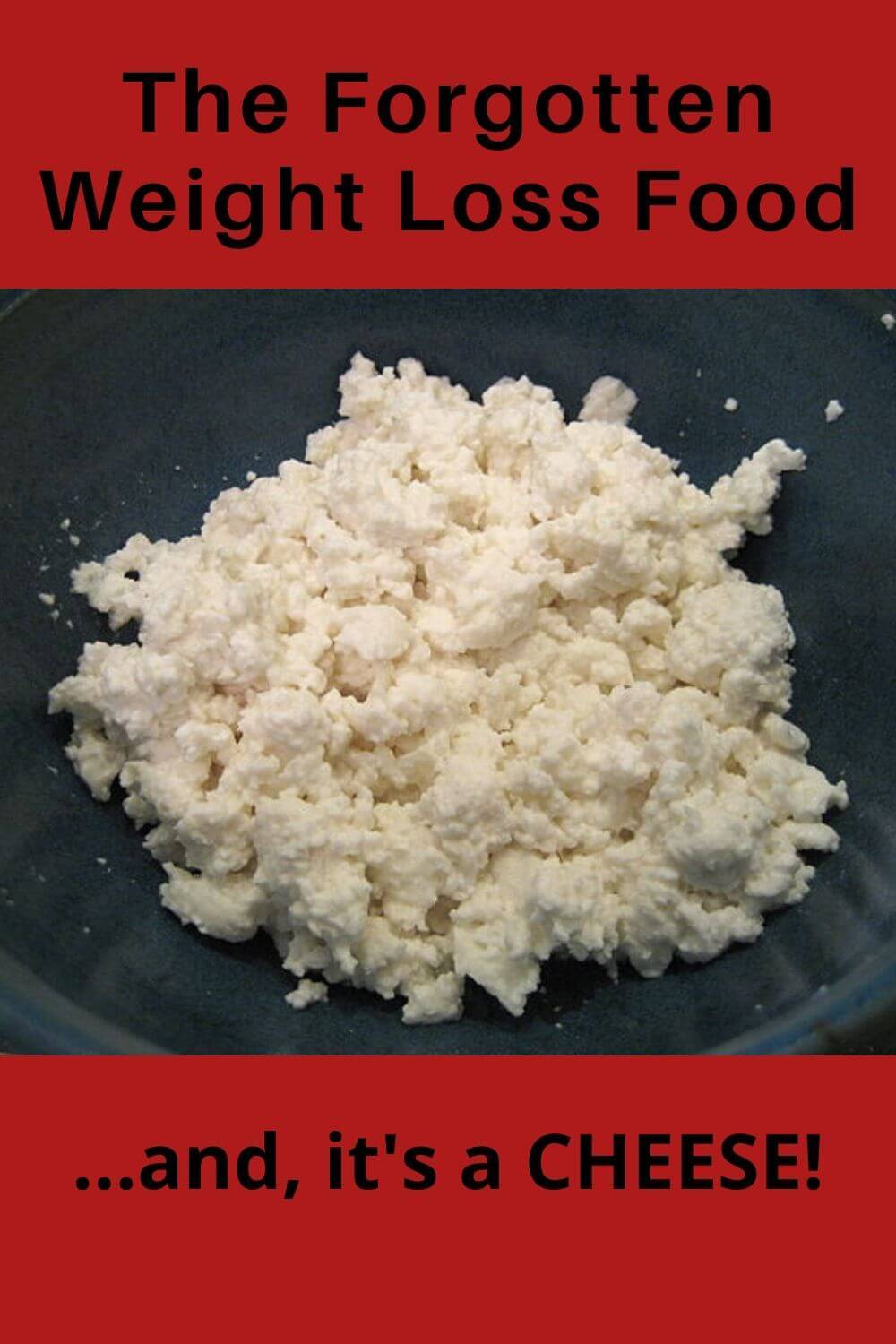 Credit for Header: image by By Shadle (Own work) [CC BY-SA 3.0 (http://creativecommons.org/licenses/by-sa/3.0)], via Wikimedia Commons
[yasr_overall_rating]