Can you really lose 10 pounds in a week with the cinnamon diet? According Laura Cone, a British University study published an article in Woman's World magazine, claiming cinnamon could be the new miracle diet pill for weight loss – especially for that stubborn belly fat at. Laura's complete article is posted at: http://voices.yahoo.com/cinnamon-diet-lose-10-pounds-week-7920004.html?cat=51
You also need to be aware that according to GlutathioneDiseaseCure.com, too much cinnamon may be unwise, so please, read up on this diet thoroughly BEFORE jumping right into starting on it. And, always check with your doctor before starting any exercise and weight loss plans.
I surfed the Internet to discover how much cinnamon should be safely consumed daily for weight loss and the following is what I discovered.
ehow.com suggests we consume honey AND cinnamon to lose weight, and here's their suggested recipe:
1 tsp. honey
½ tsp. cinnamon powder
1 cup of water

Boil water, honey and cinnamon together in a saucepan. Pour the mixture into two ½ cup servings. Let the mixture cool for several minutes.

Consume 1 serving ½ hour BEFORE breakfast, and 1 serving before going to bed at night. Make sure to wait a ½ hour to consume the mixture before eating meals.
Studies show 1,2 cinnamon use verses a placebo appears to be that cinnamon improves fasting blood glucose (FBG) in those with type 2 diabetes. Apparently cinnamon also decreased hepatic free fatty acids.
The magic of consuming small amounts (small is stressed here folks!) of cinnamon has to do with its power to even out our blood sugar levels so we don't feel as hungry. At least, that's the theory.
It's now June 23, 2012, and I personally intend to put the cinnamon diet to the test.
Such foods as apples (applesauce), pears, sweet potatoes, yogurt, breakfast cereal, and rice pudding pair up nicely with cinnamon. Some who've already tried this diet, claims that cinnamon even tastes great in a bowl of chili! I think I'll try adding a pinch of cinnamon to my protein smoothie recipe for dieters, which is another great way to lose weight.
WARNING: Please be sure to think twice before ever consuming soy protein beverages, as soy consumption may hasten osteoporosis, and soy can be harmful to hypothyroidism.
Cinnamon, experts at http://www.jabfm.org/content/22/5/507.full say, "that, over 90 days, supplementation with 1 g. of daily cinnamon lowers glycated haemoglobin (HbA1c) by 0.83% (95% CI, 0.46–1.20) in patients with poorly controlled diabetes." Another study done at Wadsworth Medical Center in Ohio shows cinnamon can help retain more muscle and lose body fat.
Can you truly lose pounds in a week taking cinnamon pills?
Many claim they've lost as little as 2 pounds a week while others claim as many as 6 pounds of weight lose in a week when on a cinnamon supplement. Personally, the fewer supplements I have to take in a day, the better, thus I will use my store-bought dry cinnamon and use it as I stated above.
I already use honey daily in my coffee so I don't see consuming more honey beneficial to my diet.
Once I've been on the diet for some time, I will update this post. My goal is to reduce my belly-fat accumulating around my naval. It's really becoming a problem for me.
NOTE: Please check to make sure you are not allergic to cinnamon. Also, always check with a doctor before trying a new supplement, even something that claims to be all-natural.
UPDATE: 7 Sep 2012 – I have a noticeable loss of belly fat now and I cannot say for certain that it was the use of cinnamon that made this possible. However, what I can report is that I will continue using approximately ½ teaspoon of cinnamon powder on my Spoon-Sized Shredded Wheats (with Bran) along with ½ of a banana and either fresh (when in season) or frozen raspberries or blueberries instead of sugar or any sweetener.
I have also started faithfully following Mike Geary's Truth About Abs (using my affiliate link) exercises that ANYONE old or young can easily follow, and I believe that these exercises too are helping eliminate the belly fat as well as reducing the loose skin that can look like love handles when wearing some low-waist clothing.
This winter I will continue following each of Mike's 8 different levels until I reach the 8th. By then, Mike has assured his readers, I will have great abs. I'm so looking forward to the continued strengthening of my arm muscles that I'm now experiencing, along with my (what I call) 'flubber' being reduced to nothing. I'm at level 1 right now and have been for over a month. Slow, yes …but surely, I WILL get to the 8th level. Will let you know in 2013 with my next update, how I make out.
UPDATE: 12 Dec 2012 – My belly fat has completely gone! Understanding proper, gradual weight loss is truly the key. No "instant" weight loss remedy should ever be considered to be safe!
As an added note, about three weeks into following Mike Geary's ab exercises I had to stop them due to lower back pain returning. This is entirely my own fault as I failed to followed Mike's warnings about doing these exercises properly. I made an incorrect move and… well… OUCH! I paid for it.
UPDATED: 21 Aug 2013 – My belly fat remains a problem of the past, and I'm back on track doing exercises once again. Exercises that a registered kinesiologist… or, as Matthew prefers to be referred to… an athletic therapist has designated as needing to be done for my particular history with a back injury. I highly recommend those who've tried other therapies to seek out a good kinesiologist before opting for injections and/or surgery.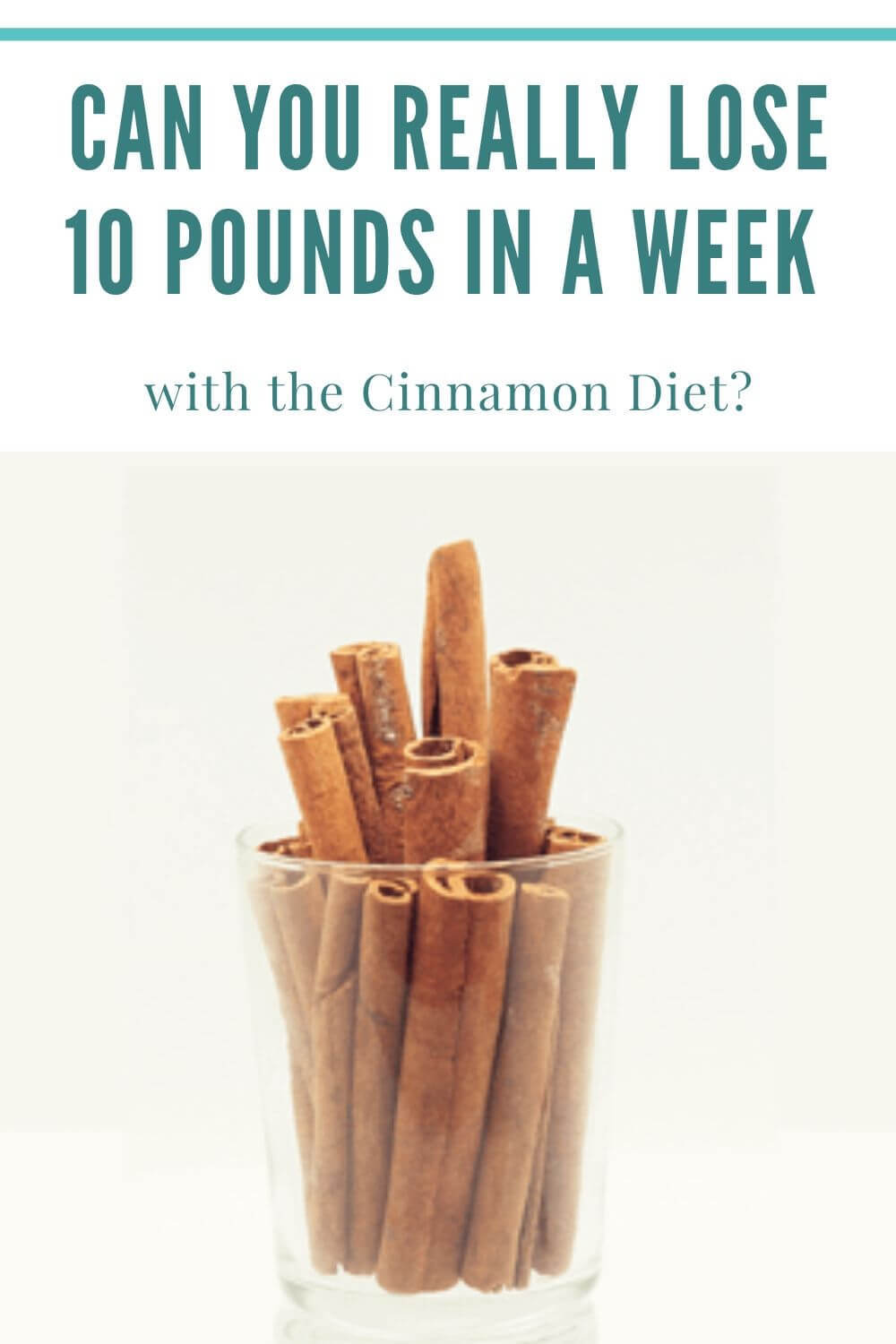 [yasr_overall_rating]