Finding local roofers can be a daunting experience, but it doesn't have to be. I'm here to let you in on a secret, providing you are interested in learning how to find the best roofers in your area… or any other contractor you may need for repairs to your home, for that matter.
Back in 2006, after suffering from a major life-changing experience, I noticed how badly the shingles were looking on my garage roof. Not only were they covered in moss but they were curling and looking pretty brittle, to say the least.
Then, one late afternoon, upon walking on the sidewalk, northward toward my home on Ritson Road with my little Nugget (heading toward my driveway), I noticed letter sized (8.5" x11") papers strewn all over the end of my driveway, as well as a few papers before my driveway and after.
Once I had a look to see what these papers were, I wasn't long in retrieving every single one of them, as they contained estimates for houses that were provided by a local roofing company. Wow… now how odd is that?
There were easily 30 different estimates with full customer's details on these papers, so I got on the telephone straight away, and contacted the roofer, whose logo and details appeared clearly printed at the top of each estimate.
Boy, let me tell you how thankful that local contractor was… yes indeed he was.
He told me that once I am ready for ANY roofing job that I was to give him a call and he would make sure to look after me really good.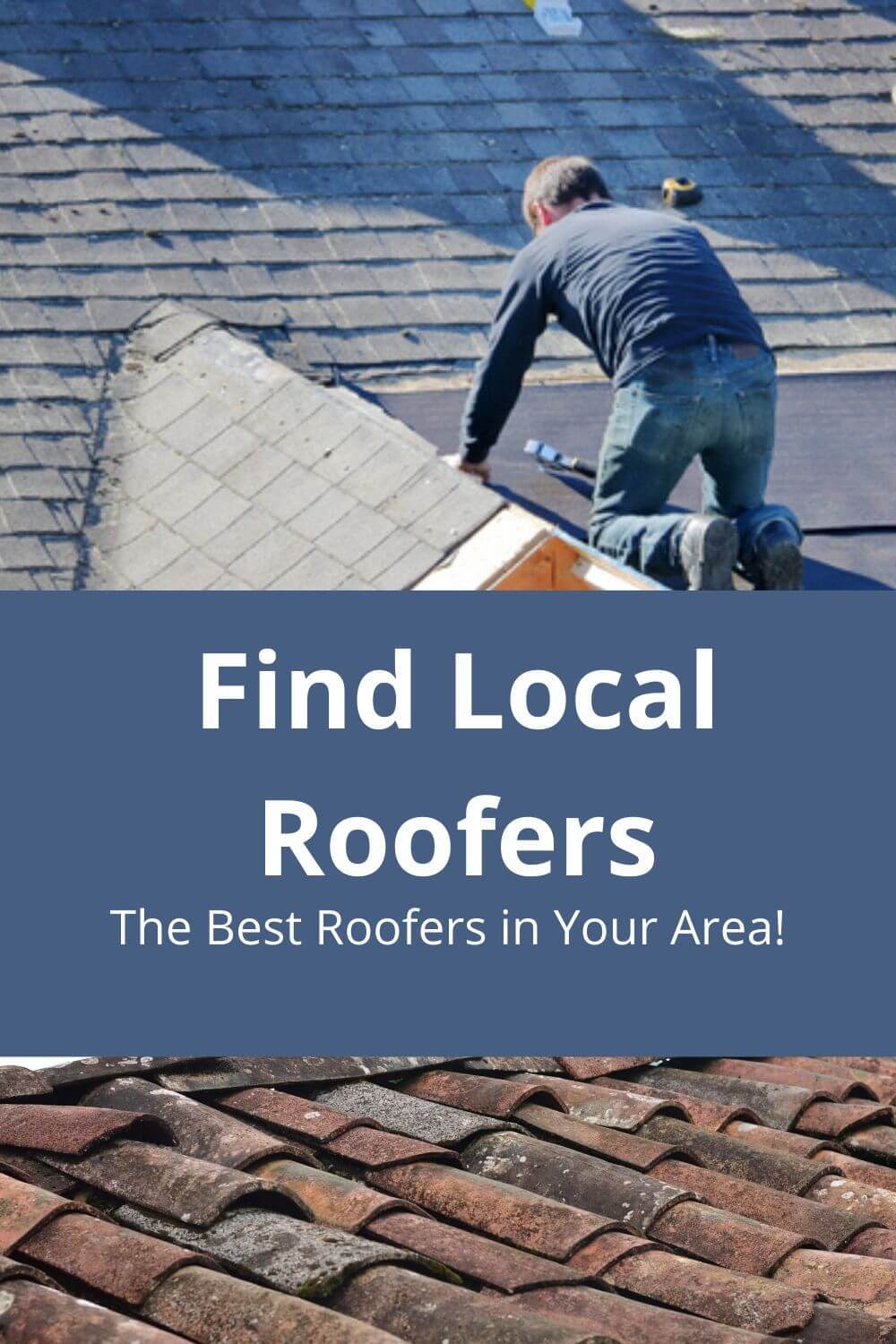 It wasn't long after that happened that my budget finally gave way to my affording a new roof on my garage, building out behind my garage and my little shed that protects my outdoor canvas swing, plus other outdoor furniture and yard equipment, during winters.
Obviously, I contacted this contractor and he truly did a bang up job for me.
He even made sure that the rotting roof on my shed was replaced properly and that a quality skin was put over top of the new flat portion of the roof to make sure this did not happen again anytime soon (and it is STILL holding up!).
Then came 2009, when the roof on my house was screaming (so to say) for replacement.
And, naturally, who else am I going to call… right?

A BAD CHOICE that time around… as I explained the results that I discovered from using this same contractor.
Then several years later, even a BIGGER mistake was discovered after even MORE damage was done to my kitchen ceiling and walls.
During a visit with new-found friends who live in the next town east of my city, we got to discussing eave trough cleaning.
A few years before, I had lost my handyman Wes due to cancer, and I was aware that climbing a ladder was not an option for many others these days… so, I had been investigating and seriously considering installing gutter guards.
During the conversation with my friends, they informed me that they had gutter guards installed by their local roofing company a few years ago (they own a 2 storey home) and they have never been happier given the many trees around their home.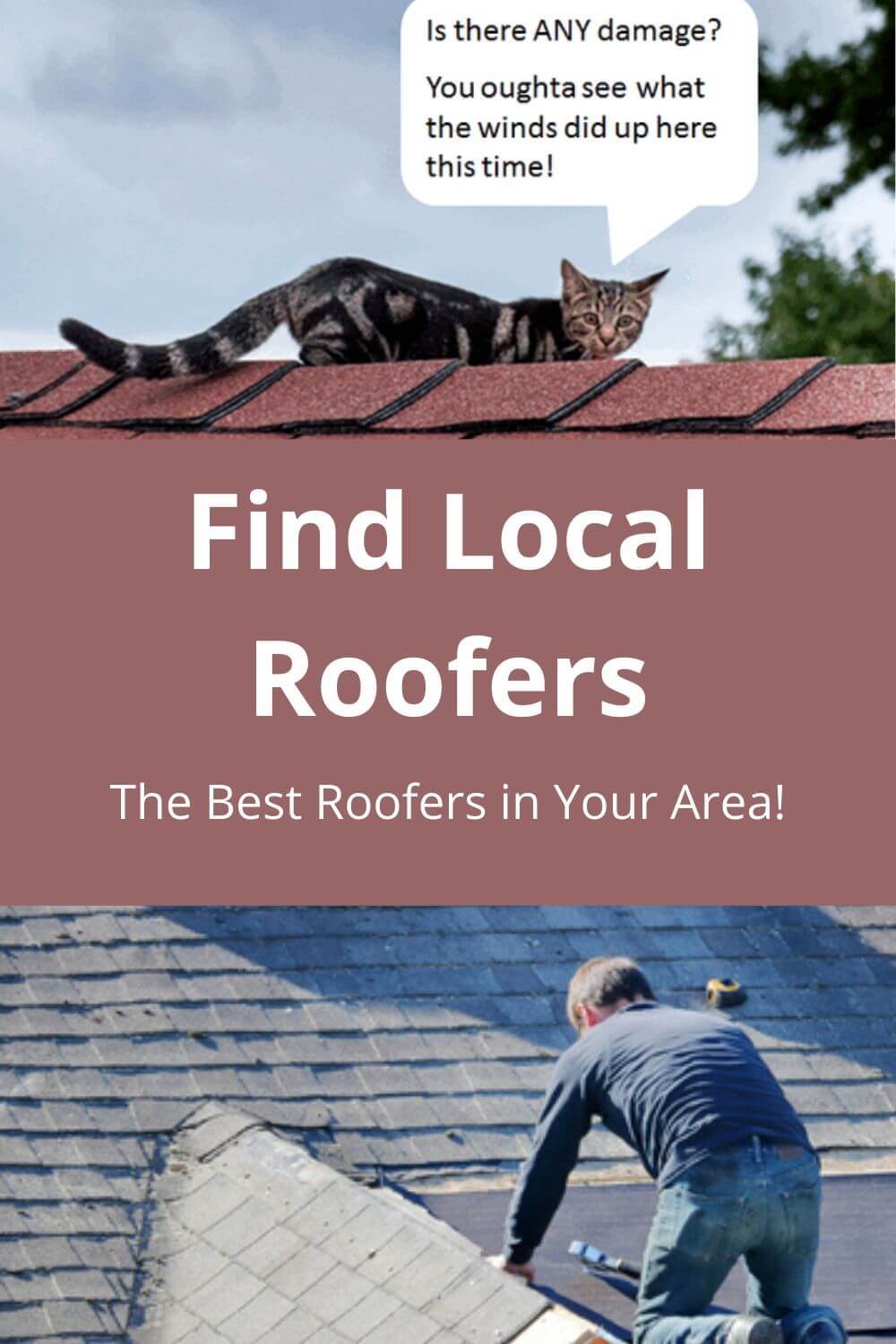 With the beautiful maple trees that grace the south side of my home from my neighbour's property, I knew I had to consider something along this line.
Because my friends could not recommend a local installer, I went to the internet and searched for a local installer for the gutter guards I wanted installed and found Berkhof's Roofing listed as one of their local installers… then checked Berkhof's Roofing out on Homestars.com and was so impressed, I only called them for an estimate.
LOL… and even though Josh got my surname wrong the first time (he called me Trish Carr) he provided me with an estimate back in June 2013, Josh's work at installing my gutter guards was impeccable, and I have not had one tiny issue with them ever.
His team not only cleaned out my gutters first, they also re-calibrated the front eave trough, and made sure to add more support to the eaves all the way around my house, all this before installing the gutter guards.
In fact, my neighbours with the awesome maple trees, they too hired Berkhof's Roofing and had the same gutter guards installed on their home too.
It wasn't long after this that another neighbour who resides in a house south of my home had his back porch leak just before spring weather arrived. When he called me to ask who I'd recommend… well, of course I told him Berkhof's. Who else, right? In fact, this neighbour not only had Berkhof's fix his leaking roof on his porch but also hired them to re-shingle his entire roof once the weather improved.
Then during a nasty ice storm during December 2013, one of those awesome maple trees lost 3 large branches; punching large holes in my garage roof that allowed water damage inside… until Berkhof's Roofing came to my rescue and fixed those 3 holes.
Then in April 2014, during a visit from my cousin (who literally lives just around the corner), while witnessing Josh's repairing the north side hole on my garage roof (which faces into my back yard) from my back room patio door, Gord said that there is no way that he will be able to blend that patch.
About two months later, upon re-inspection of the repair on my garage roof, Gord admittedly was impressed. There was absolutely NO visual proof that a patch had ever been done on my garage roof.
It wasn't long after that when I noticed a lot of little pieces of dirt appearing on my kitchen counter… which brought to my memory of what happened to my home shortly after totally renovating my kitchen back in 1985.
That is when I had carpentry ants invade my home and they literally destroyed my new kitchen after eating away at my roof just above the kitchen, allowing water damage to build up over a few years before actually invading my kitchen making it obvious that I had invaders.
Then, sometime in 2011-12, I had a friend who knows how to repair this sort of damage, come take a look to see what sort of price I might be looking at having this damage repaired. I cut a hole in the bulk head that I had insisted on having installed back in 1985 (what an idiot I was!) so that my friend could peer inside the damaged area of the ceiling and walls. That is when I learned that the damage was so bad that I need to wait until I can afford to renovate my kitchen once again.
Well, sometime later in 2014-15, I had to call Berkhof's Roofing once again to see if they could find out what is going on with water getting into the house again.
Upon inspection of the flashing around the chimney that was installed back in 2009 (you know, by that other contractor), that flashing was NEVER installed properly and had been allowing water inside my house AGAIN!

Since then, my house has suffered from shingles lost from nasty windstorms… even THIS YEAR!
And, guess who has been right here to fix my roofing issues?
You GOT IT… Berkhof's Roofing!
Thank YOU Gary and Josh for ALWAYS being dependable, reliable and guaranteeing your workmanship!
When my shingles need replacing… can you guess who I will be calling to replace them?
Betchya' can.

So… DON'T do what I did YOUR first time 'round. Go directly to homestars.com for ANY and ALL home contractors that YOU want to use… even those who your friends may recommend… check out their ratings on Homestars.com BEFORE making your decision.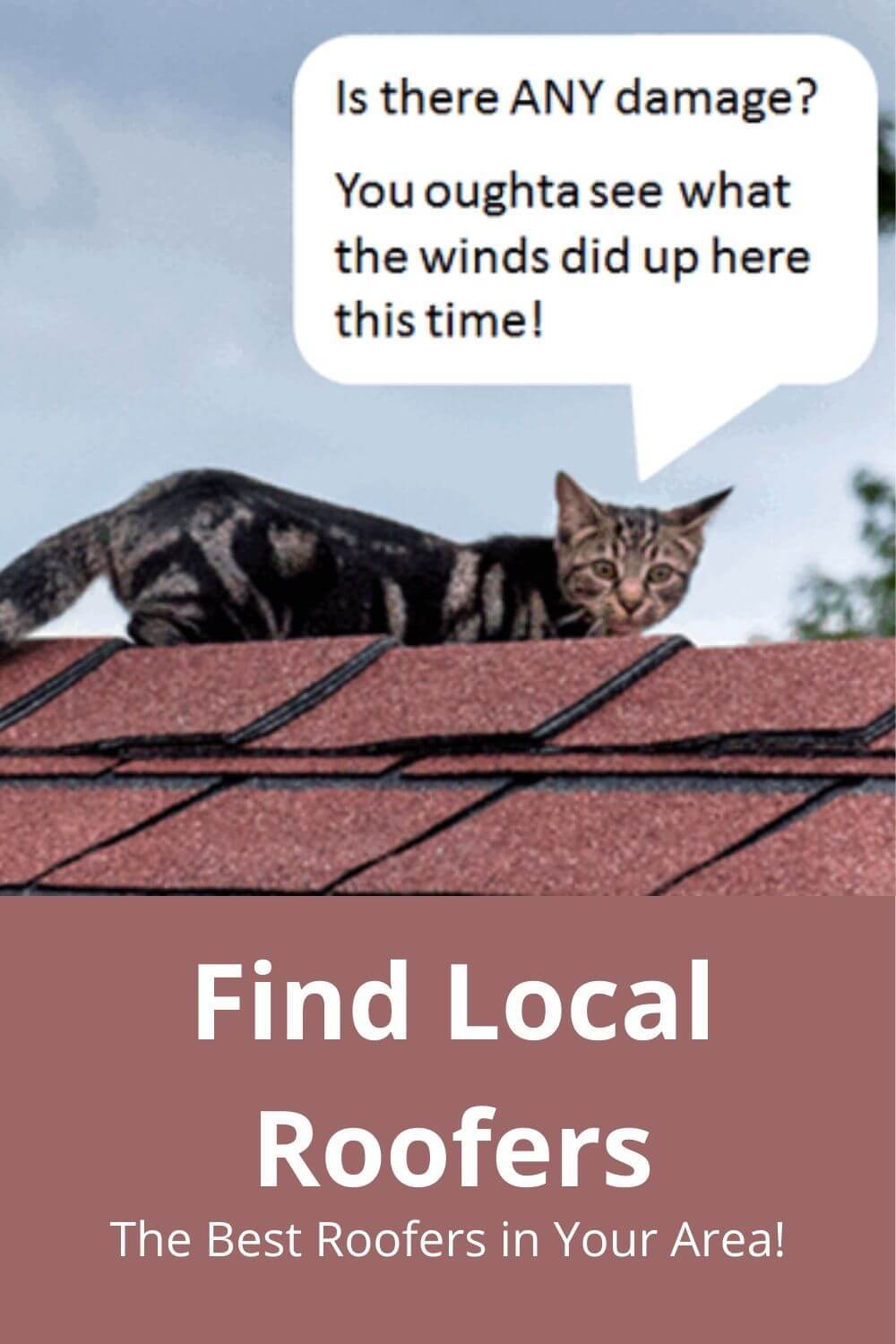 [yasr_overall_rating]

Header Image: by ID 107640422 © Tpecht | Dreamstime.com