There are ways to reduce the amount of sugar you consume during the upcoming holidays. You can enjoy 3 of the most popular holiday spices, without "falling off the health wagon" … and they have some great health benefits too!
Cinnamon
Cinnamon has been linked to better heart health, reduced blood pressure, lower blood sugar levels, making for a healthier immune system, help fight against HIV-1 infections, as well as improving your cognitive function.
Not only that, but it is also a great way to add flavor along with a little sweetness to foods without the added calories. For example, you can sprinkle some on baked sweet potatoes (which are excellent sources of fiber, vitamin C, potassium, and beta-carotene!) making them even tastier.
Cinnamon is also a delicious addition to baked butternut or acorn squash; great sources of fiber, vitamins, and minerals.
If you are a fan of desserts (and, who isn't?), one of my favorite desserts is baked apples (minus eating the peel) with cinnamon; yummy! Now, a lot of baked apple recipes call for adding brown sugar, but you really do not need any sugar. Cinnamon brings out the natural sweetness of an apple.
Simply core and slice an apple into sections, put it into a shallow baking dish, sprinkle on some cinnamon, and bake it at 350ºF for 15 minutes. You can also cook the apple in your microwave in a just a few minutes.
Another idea you can use is to make your apple dessert even richer, simply add a spoonful of Greek yogurt.
PLEASE: read the warning concerning too much cinnamon, as we all tend to assume that if this little bit is good for me, then perhaps I will double it. Please be advised that may NOT be a wise decision.
Nutmeg
Nutmeg has been used to help help with insomnia which helps you to preserve cognitive function, helps with effects against free radicals associated with higher risks of cancer, reduce the levels of certain toxins which help decrease intestinal tumors while helping control other cancer, improve blood circulation helping improve your libido and potency, and has been found to be beneficial as an antidepressant, anti-inflammatory, anti-rheumatic and more.
Used in your kitchen, nutmeg can be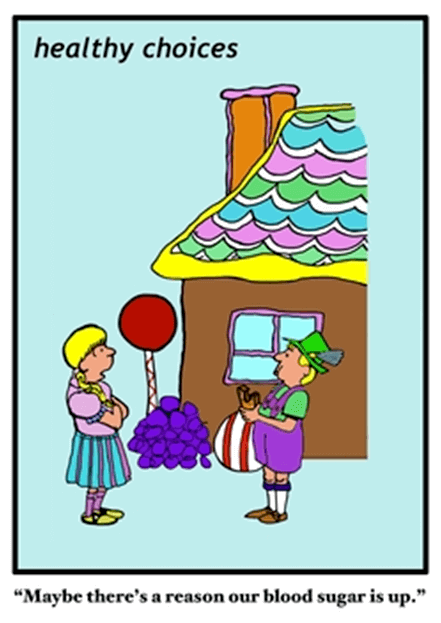 wonderful on healthy vegetables like cauliflower, cabbage, and broccoli, Brussels sprouts … you name it! Why not try this, especially if you usually have a hard time eating these vegetables?
You can steam, roast or stir-fry your vegetables and then sprinkle on some nutmeg before serving, making them instantly delicious!
Try adding a little nutmeg on morning oatmeal, along with a few raisins and some nuts (like almonds or walnuts) to make a tasty start to your day. After a bowl this way of eating your oatmeal and I bet you won't need to add sugar anymore. This can make breakfast so delicious, and you benefit in getting the protein, fiber, heart health, and cholesterol benefits of the oats too.
Once again, you need to know that too much nutmeg is not good for you either. It can cause some pretty serious side effects.
Ginger
Ginger has countless uses in traditional medicine. Some include reducing nausea and vomiting which aids with digestion, easing muscle aches and joint pain, lowering blood sugar, regulating cholesterol, improving brain function and other numerous ailments.
Well … ginger has just as many uses in your kitchen. It goes perfectly with just about every kind of food  … from appetizers to desserts. When cooking with ginger, you can use either fresh ginger or ginger spice.
A favorite way to enjoy ginger spice is to sprinkle it on to sliced pears or peaches, as a healthy dessert. You could serve the peaches and pear slices with either Greek Yogurt or cottage cheese.
Ginger is a wonderful complement to poultry and fish entrees, too. You can cook fresh ginger with you stir-fries, or have a shaker of ginger spice on your table so you can 'gingerize' to your personal taste.
The main secret here is … don't be afraid to experiment.
You can even serve up candied ginger in your candy dishes instead of those hard candies.
And … again, too much fresh ginger also has side effects that you need to be aware of.
The Worst Time to Eat Ginger
The foods mentioned above are only suggestions. So, don't hesitate to try cinnamon, nutmeg, or ginger on some of your own favorite dishes. You will be amazed at how many foods you can transform with just a little spicing up.
And, for the most serious-minded in your desire for improving your health in removing toxins from your daily diet, here is an offer for Paleohack Cookbooks (my affiliate link). Great recipes for those who want delicious foods… FAST!
Enjoy … and, here's to healthy, happy holidays for you and your family!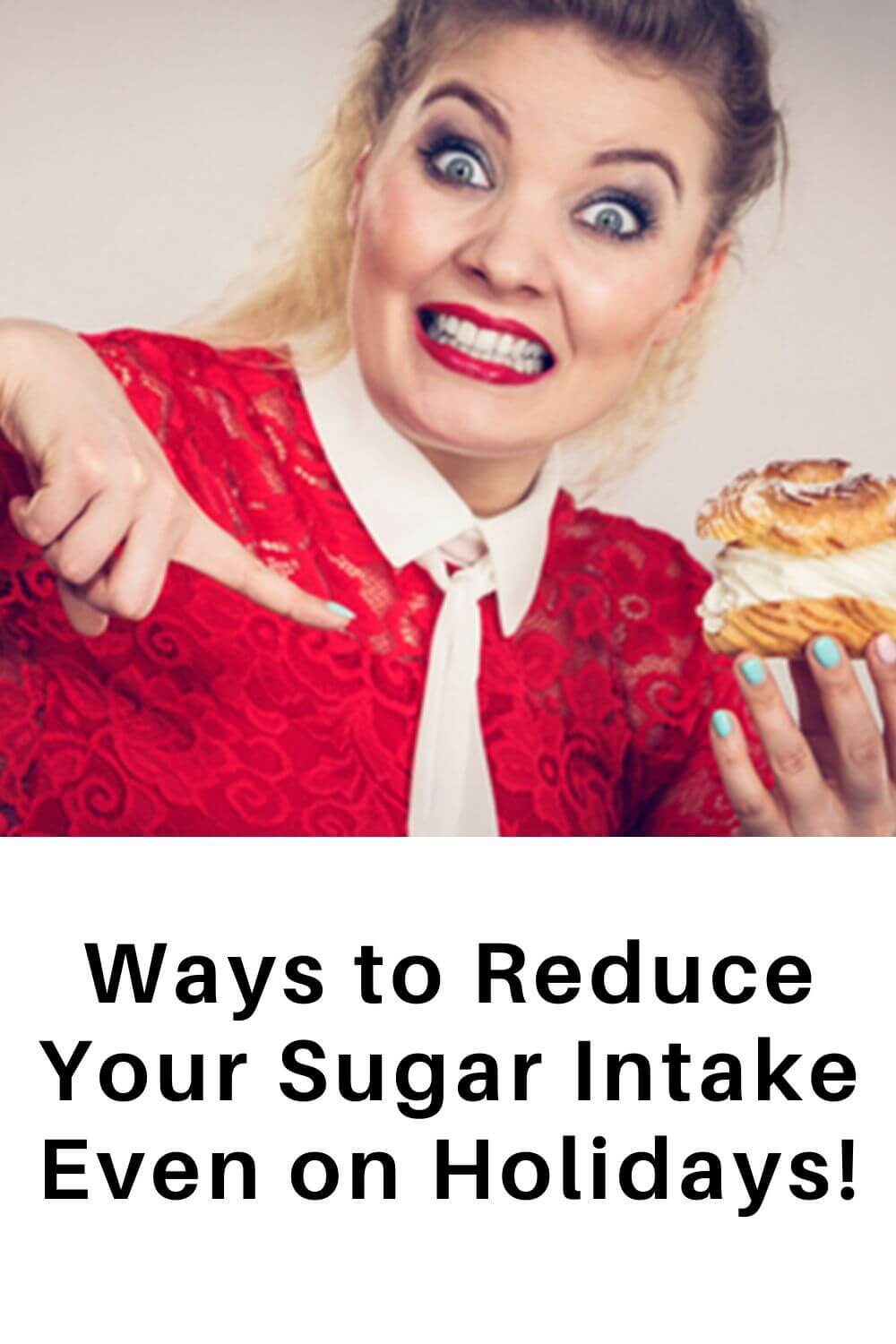 [yasr_overall_rating]