In 2009, I was faced with a company initiated early retirement which took effect on October 1. Having a mortgage to finish paying for, plus other costs, I was forced to re-prioritize my needs while trying to maintain my standard of living.
By 2011, hired snow removal became one of those costs that had to be sacrificed. Being a long-term, lower back injurer sufferer for several years now, I wasn't sure how this would end up.
Thankfully, I had seen an infomercial about True Back long before the snow started flying… and was so impressed with what they offered that I telephoned my order in, straight away. I had been using their product for over a month before I had to start shoveling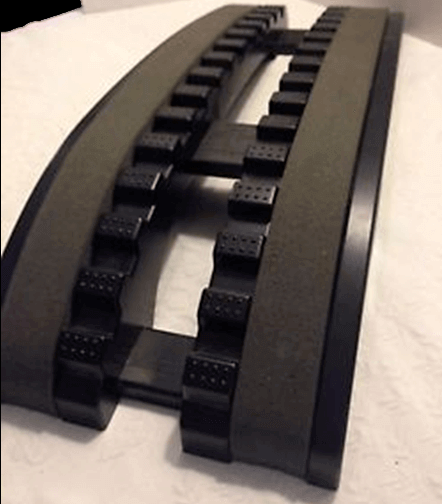 my own driveway of snow.
Back in the early 90's, I suffered a horrendous, lower back injury from repetitive work. I've never been one to be held down or back with any illness or injury for any length of time and thus found this to be the worst thing to have ever happened to me.
Being overly anxious to get back to work, it turned out that I returned to my workplace too early and suffered a relapse that I was sure I would never heal from… thus I also suffered from depression. Thankfully, my physical therapists, and chiropractor brought me back to being able to continue working for a living, and I shall be ever thankful to them all.
However, I have had to learn to live with limitations for many years now, and for a mostly A Type personality, I found this to be most difficult… but necessary if I wanted to continue my independence with living as close to a normal life as I can.
Over the years, I have seen many infomercials claiming to help lower back injuries and have never trusted any of them. The fact that True Back was being offered with a money back guarantee… AND… a chiropractor's approval meant everything to me.
With regular stretch exercising and daily use of my True Back, I actually got away with shoveling my own snow in 2011. After shoveling snow, I did NOTHING else for that day. I'd even lay on my living room floor for awhile, relaxing my back muscles, NEVER over taxing them.
And, please do NOT misunderstand my post, I still see my chiropractor regularly… and even go in for deep-tissue massages monthly. It's just that the True Back now affords me quicker relief from my left leg 'gimp' on a regular basis.
Many friends and acquaintances who now suffer with back problems have come to me for advice, knowing that I have suffered with a lower back injury for years now. So I decided to create this post to direct those to who asked for my advice on relief for lower back injury suffering… and so, Here's a Relief –> True Back!
TIP: When ordering True Back, stay with the regular black plastic model (no battery operated vibrator necessary!) and the lowest price for shipping and handling. Leastwise, that's how I saved money when I purchased this product!
Other pain relieving treatments and products that I have reviewed here are as follows:
Should you know of a device as inexpensive and easy to use as this one, I truly hope you will share it by telling me all about it in a comment below.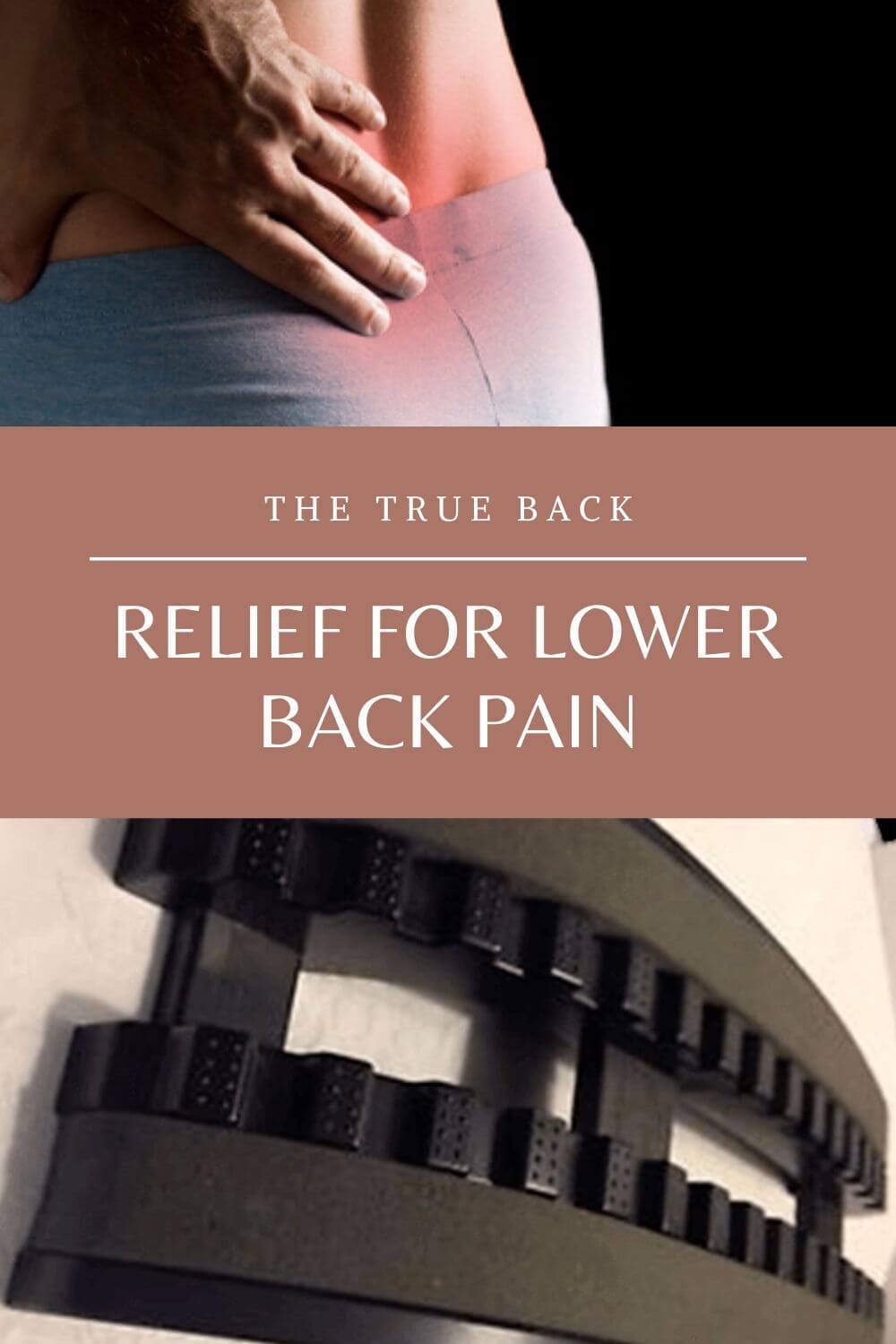 [yasr_overall_rating]