One of my website customers sent this goody in: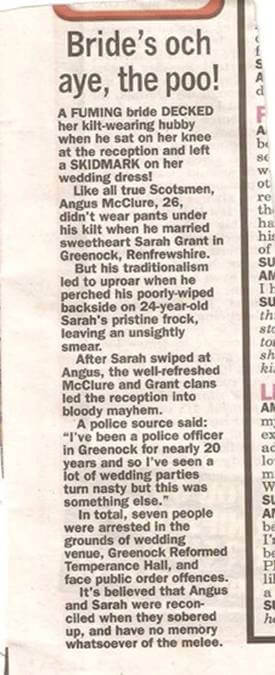 A friend sent this next one in: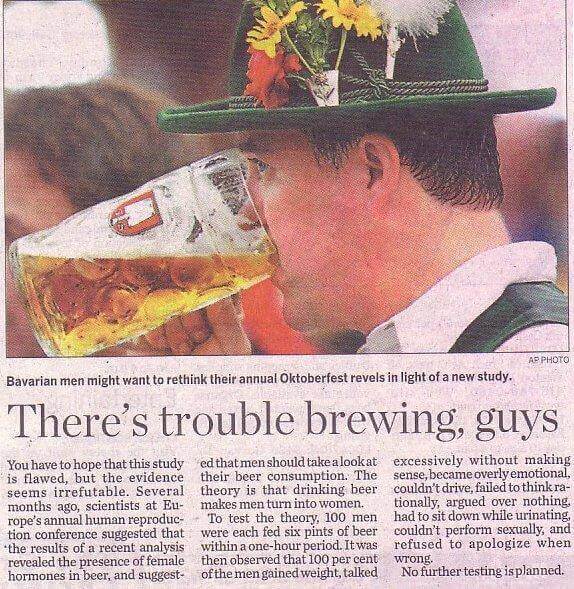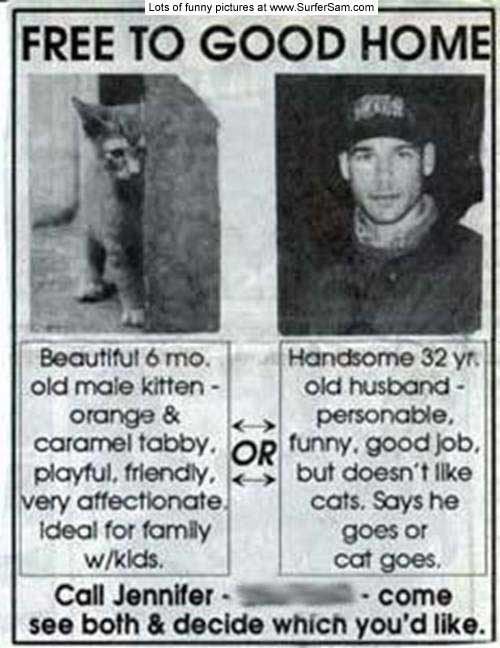 If you have a hilarious newspaper article that's in good taste, and you would like to share it here, feel free to send it to me, and I'll add it here!
Should you have a favourite funny store that was published in a newspaper, I hope you'll send it to me so I can add it to these.
Your comment below would be greatly appreciated.
[yasr_overall_rating]