Back several years ago now, I was a member of the Autoworkers Credit Union and as a member who had been there for over 10 years (and had borrowed money from them), I went looking for a new credit union back when they started to "nickel and dime" the membership for ever transaction we wanted to make.
Pen and paper in hand, I telephoned EVER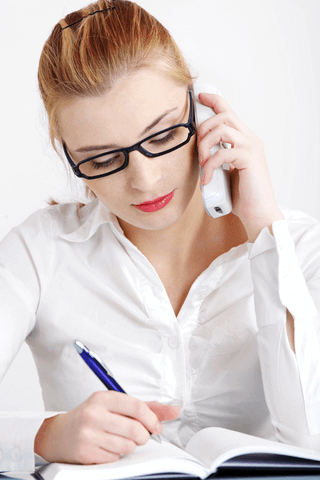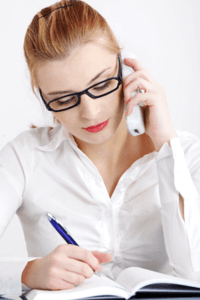 credit union here in the city of Oshawa, asking each one what they charged for membership, depositing a cheque, cashing a cheque, etc. … all the new charges the Autoworkers Credit Union (ACU) had announced they were going to be charging us members.
During my researching, one credit union stood out well above all the rest. That credit union is the DUCA Credit Union … which has now been changed over to be called DUCA Financial Services Credit Union Ltd (DUCA).
Like the ACU, I borrowed from DUCA. Each institute promised their members the very same thing; the only difference is that DUCA actually paid their membership the promised sharing of profits!
At DUCA, I pay only to have my cheques printed (under $40 per box!), and a truly minimal yearly membership fee. In return, I gain a yearly percentage of profits deposited into my account.
As well as this, DUCA has one of the lowest interest rates on loans when compared to other financial institutes EVERYWHERE.
Given that financial institutes can now redeem moneys from their customer's accounts should banks ever endure financial hardship going forward, I feel much safer with my money being with DUCA. It is my experience that DUCA does not loan money to those who have no steady means of repaying loans or security to offer up should they default.
Not many years ago, DUCA was accused of not being as big an institute as the ACU. I laughed to myself when I heard the person speaking those words on the telephone to DUCA's head office in Toronto. Thankfully, that person corrected the accuser, explaining that while the ACU has a much larger branch in Oshawa than DUCA did (DUCA has now moved to a Whitby location) DUCA is by far a much bigger operation than ACU.
From what I can see, DUCA does NOT
micro-manage their business like so many corporations and institutions do today … and it is SO obvious to witness. There's no fluff at DUCA … and yet they always seem to have lots of tellers available to wait on those of us who prefer to come into their local branches rather than use the ATM (automated teller machine).
While going through a three year nightmare (thankfully years ago now), DUCA was right there for me … well, DUCA and MBNA (an American company who were the ONLY credit card company to fuss over me like they did) that is. They both stood by me … and today, I am so much better off because of these two.
On a side note: Sadly MBNA sold off the Canadian portion of their business to the TD Bank. They were so much better than ANY Canadian credit card company EVER!
It is my observation (and opinion) that DUCA out performs every other financial institute in southern Ontario yesterday, today and most likely tomorrow too.
If you have a branch of DUCA near you, check them out for yourself. You'll find the staff very friendly and quick to help you with whatever banking need you might have. Should you decide to transfer your banking to DUCA, I know you will be much happier than with any other banking institute available.
Why have I posted this raving review about DUCA?
Well, certainly NOT because I'm being paid to, so you can forget that option. Nope, it's as simple as the fact that I want DUCA to continue to thrive so that their services will continue to be offered to me.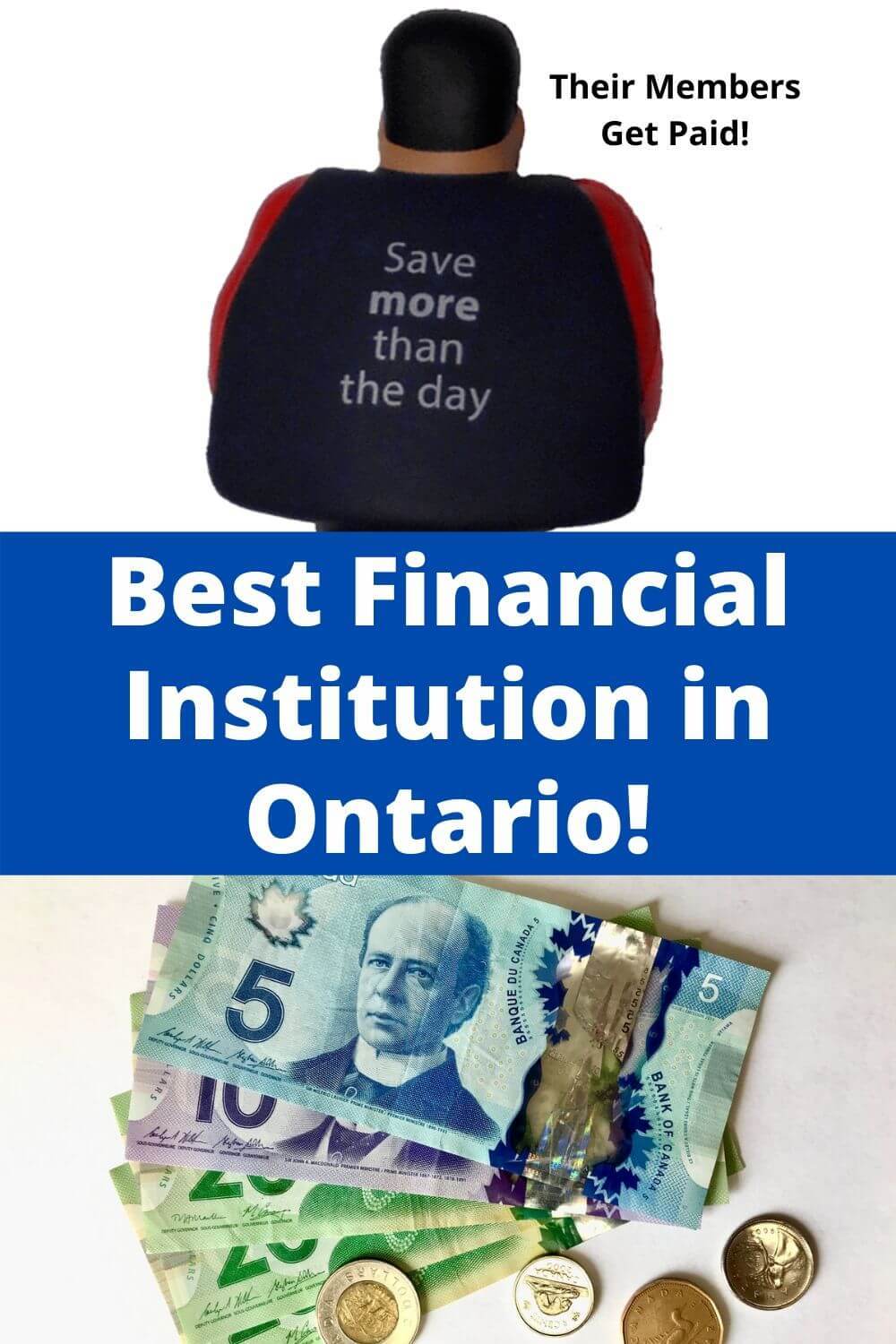 Credit for Header: image by Trish – Therapy Hand Exercise Squeeze Doll supplied by DUCA
[yasr_overall_rating]