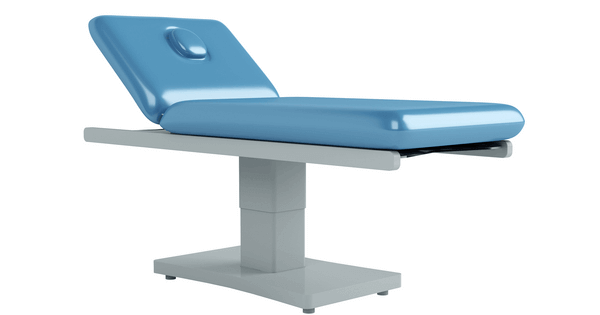 During a telephone conversation on February 25, 2012, with a very close friend whom I will refer to here as Martha (for privacy reasons), I discovered that she is suffering from a staph infection (staphylococcus aureus).
Martha had been to visit a local therapeutic clinic only a few days ago, and then developed what first appeared to be a nasty rash. Not realizing what she had contracted, Martha neglected to visit her medical doctor straight away. Continue reading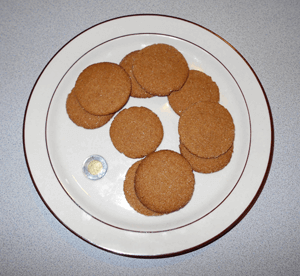 I've been in search of a GREAT crispy, REAL Ginger tasting gingersnap for years now. Many recipes on the internet claimed to be THE best one. One recipe even claimed to be the recipe for the old, hot gingersnap that Nabisco used to sell.
Huh! That was a laugh.
That recipe had way to much sugar for my liking, so DO be careful to use LESS than the 1 cup of mixed sugars rather than more than. Continue reading